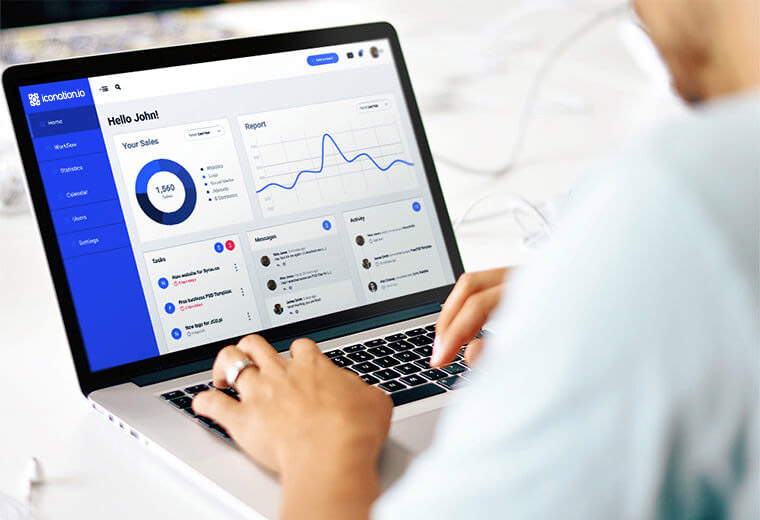 A secure, scalable & transparent platform to distribute your blockchain tokens.
Our ICO platform helps organize blockchain token & virtual currency crowd sales in a safe, secure & transparent ecosystem.The platform ensures that your blockchain ecosystem is built on a winning solution to execute your Pre ICO sale, ICO Sale and Post ICO token distributions safely and securely.
Interested? Schedule a Demo Today.
ICO Nation's ICO platform is a batlle tested full service ICO platform, that can kick start your ICO campaigns in a week's time.